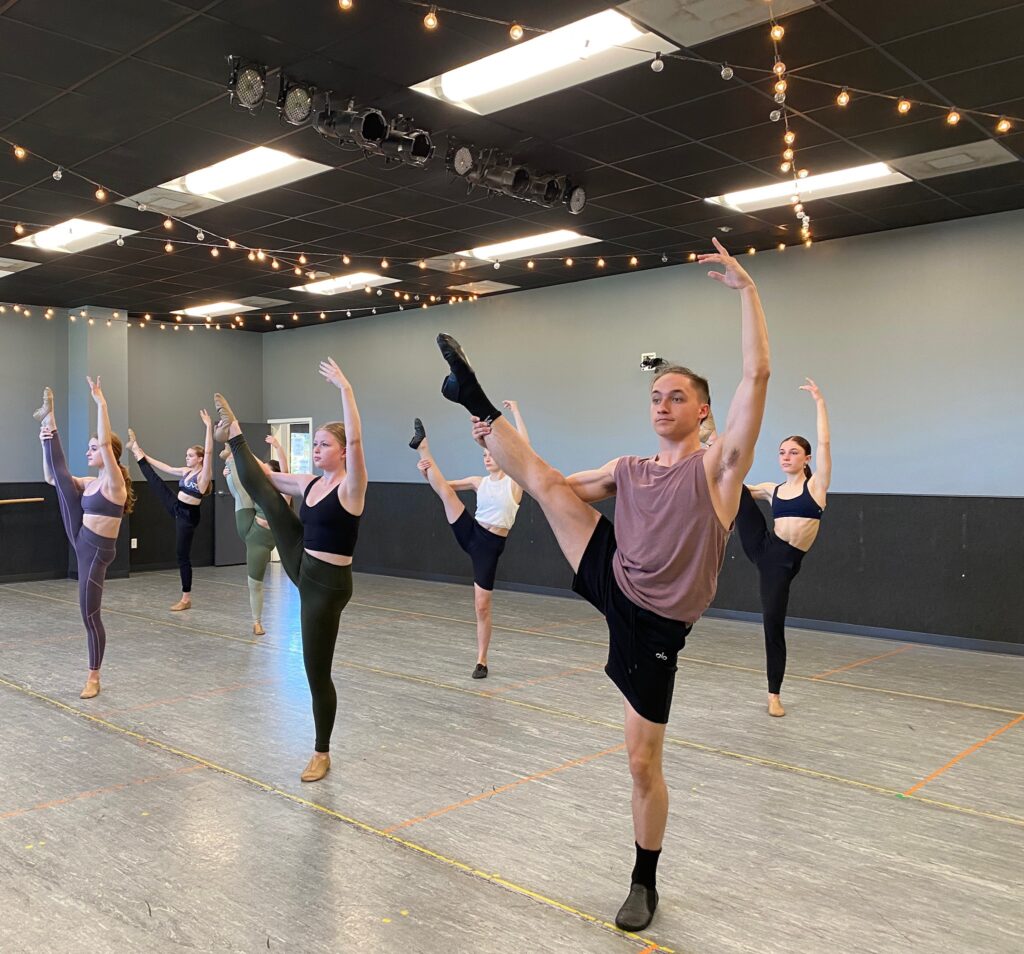 Introducing the Bluffton Academy for the Arts
The Bluffton Academy for the Arts (BAA) is a school created just for middle and high school aged performing artists and their families seeking to combine online academic study with additional instruction in their chosen art form. BAA's offerings allow students to progress faster in their art form while better balancing academics and arts study. BAA began with programs for dancers, and now the school has expanded to welcome students of all performing arts. Students are in school Monday- Thursday each week, and academic support is provided by BAA's Learning Coach and Staff.
Imagine how far your artist could go if you no longer had to juggle academic and arts schedules to accommodate training, extra rehearsals and travel, and misses for arts related activities were excused absences! This is what BAA can offer you!
Let's talk about what our program can do for your artist
Bluffton Academy for the Arts is currently enrolling dancers for the 2022-23 school year beginning next August. We're excited to hear from you about how we can work with your student! Please fill out the form to join our mailing list. You can also submit a question or request a meeting with our administrators.