Bluffton Academy of the Arts is especially proud of our highly skilled faculty, who bring together decades of experience to create a diverse and well-rounded experience for students in the school.
Meg Eberly, Director and Dance Faculty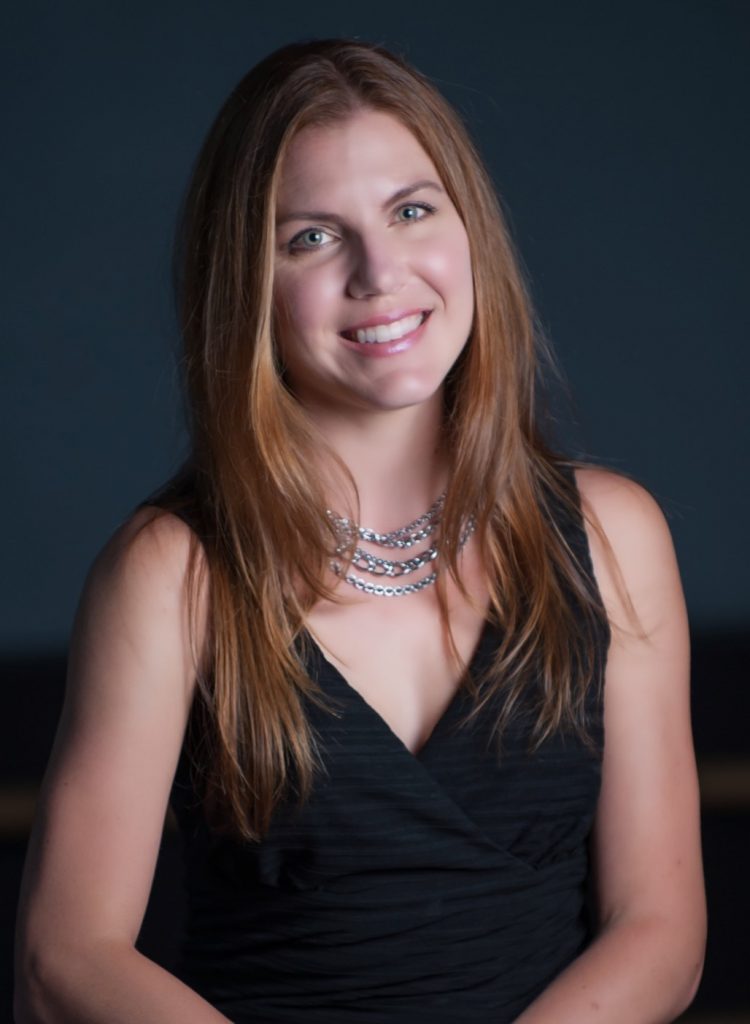 Originally from Dallas, Texas, Meg Eberly trained at the high school dance program of what is now the University of North Carolina School of the Arts under such distinguished instructors as Melissa Hayden, Warren Conover and Nina Danilova. She attended summer intensive programs at the School of American Ballet and American Ballet Theatre in New York City and also the Hungarian National Ballet School in Budapest, Hungary. Meg went on to dance for Pittsburgh Ballet Theatre and as a guest artist for North Carolina Dance Theatre, performing classical and contemporary ballets. Some of her favorite roles were in Kent Stowell's Carmina Burana, George Balanchine's Ballet Imperial and the holiday favorite, The Nutcracker.
After retiring from professional ballet, Meg enrolled in the University of Pittsburgh, majoring in accounting and working as a teaching assistant in the College of Arts and Sciences and the College of Business Administration. She also interned with Deloitte throughout her college years, and, upon graduating summa cum laude, accepted a full-time position with the firm, subsequently qualifying as a certified public accountant. Throughout this time, Meg continued to support the arts through fundraising and volunteering for Pittsburgh Ballet Theatre. She chaired PBT's Pointe in Time Ball in 2009, helping to raise over $300,000 for her former ballet company. She also held an Executive Committee position with the Pittsburgh Vintage Grand Prix, which raises money for developmentally challenged individuals in Pennsylvania.
Meg moved with her husband, Robert Eberly III, and two children, Kat and Robbie, to Hilton Head Island in 2011 and accepted a position with Disney Vacation Club in the Finance Department.  In 2014, Meg joined the faculty of the Bluffton School of Dance.  She received a certificate of merit from Finis Jhung's Teaching Workshop in 2017.  Meg became Ballet Mistress the following year and Director of the newly formed Pre-Professional Program in 2019.  In 2020, she completed a certification in Progressing Ballet Technique, and in 2021, she attended the prestigious CPYB Teacher Workshop in Carlisle, Pennsylvania. Meg has served on the Town of Hilton Head Island's Art and Cultural Committee, which made recommendations for the future of the arts and cultural heritage of the town.  She has served as a board member with the Island School Council for the Arts, an organization that supports arts education for students in Southern Beaufort County.  Meg is excited to combine her arts and business skills to assist young artists throughout the community balance their academic education with training toward their arts goals. 
---
Dawn Rosa Miller, Director and Dance Faculty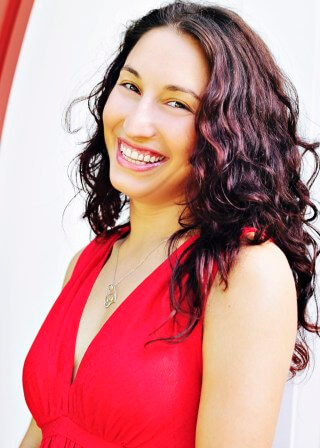 Originally from NJ, Miss Dawn moved to Bluffton in 2002 after graduating from Clemson University, and has owned the Bluffton School of Dance since March 2003. Miss Dawn grew up as a "competition kid" at In the Spotlight in Waldwick, NJ. She was also a member of the nationally ranked Don Bosco Pom Squad and the Clemson Rally Cats.
Locally, she choreographs and performs for the May River Theatre and has won numerous awards for her choreography with the Bluffton School of Dance Performance Program. She recently was named "Tremaine Teacher of the Year." In 2020, she completed the Sugarfoot Teacher Training Program. Dawn is also the very proud mom of two independent and beautiful little girls and stepmom to two amazing boys.
She considers her position as the President and Artistic Director of the Bluffton School of Dance her most rewarding accomplishment in her dance career and looks forward to many more years of sharing her passion for dance with her students!
---
Laura D. Jacobi, Learning Coach and Administrator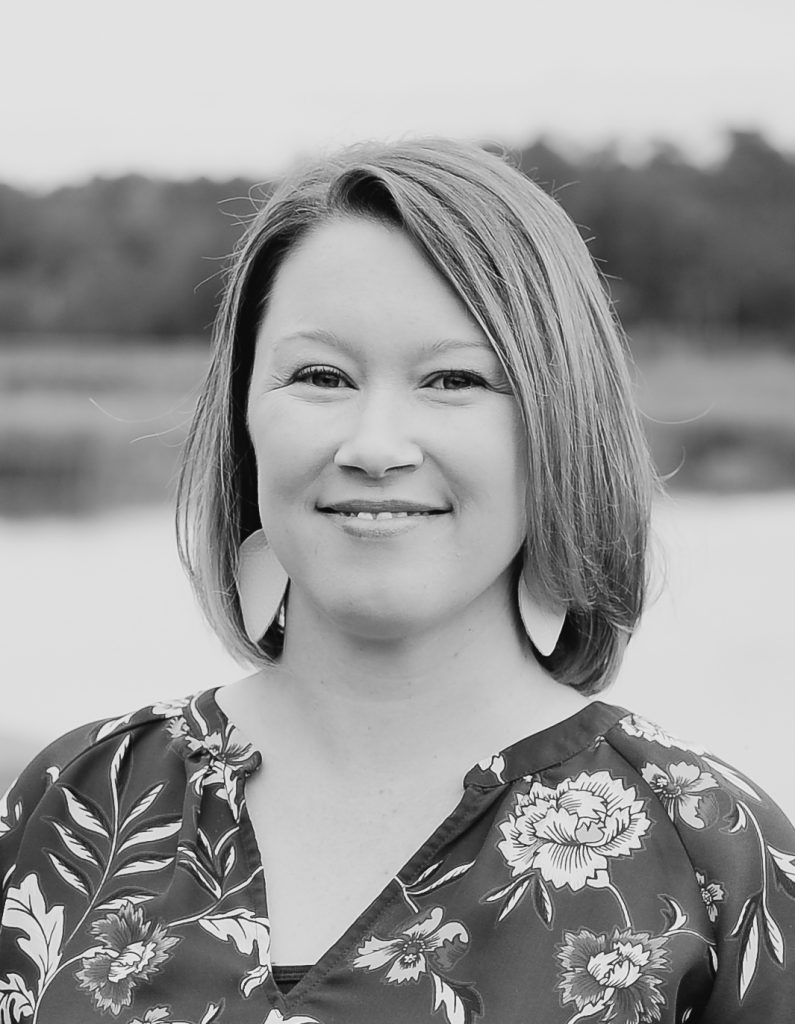 Laura is a dancer at heart who is thrilled to return "home" to the studio. She is a Magna Cum Laude graduate from the University of South Carolina's College of Mass Communications. She has lived in the Lowcountry for close to 20 years working as a writer and marketing consultant. However, she is most active in her roles as wife, boymom and Jill of many trades, which most recently includes tutoring and volunteering in School Improvement Councils. Laura is married to her husband, Curt, and they have two sports-loving sons, Cole & Cameron.
Laura spent her youth as a competition dancer, dance teaching assistant and theater performer. She is excited to be the new learning coach at BAA and work with such creative students. Both of Laura's parents were teachers who demonstrated the importance of a diverse educational experience. Laura will use her inherent advisory skills to guide the BAA students through their studies while connecting them with the Lowcountry community through fun, enrichment lessons.
---
Nina Ricciardi, Dance Faculty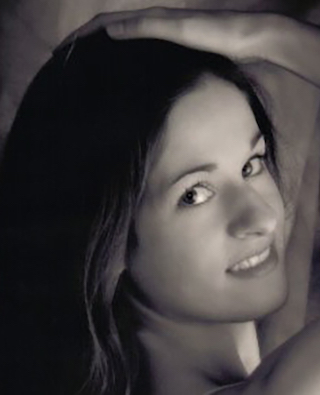 Nina Ricciardi began her training at the Central Wisconsin School of Ballet and studied intensely under Waltraud Karkar. At CWSB, Nina enjoyed many roles including: The Nutcracker's Clara, Waltz of the Flower's Dew Drop, Snow Queen, and Spanish, Beatrix Potter's Two Bad Mice, and Carnival of the Animal's Dying Swan. In 1994, Nina was awarded a scholarship to the Joffrey Ballet School's summer intensive in New York City. Upon graduating high school, she attended the University of Utah's ballet program with an emphasis in ballet instruction. She later received her Bachelor of Arts in Dance from the University of Wisconsin-Stevens Point. Nina has had the privilege of studying with legends of dance throughout her career including Irina Kolpakova, Vladilen Semonov, Conrad Ludlow, Gabriela Komleva, Shamil Yagudin, among many others.
Nina has been teaching and setting choreography around the state of Wisconsin for 20 years, including 10 years as Associate Director of Central Wisconsin School of Ballet and Wausau Dance Theatre. In 2017, Nina completed the Progressing Ballet Technique certification with Marie Walton-Manon in West Palm Beach, FL and she completed the Level 1 Teacher and Health Professional Training and Certification with Lisa Howell in LaCrosse, WI.
Nina has recently moved to the Bluffton area with her family and is excited to be sharing her passion of dance with BAA.
---
Holly Ryder, Adjunct Dance Faculty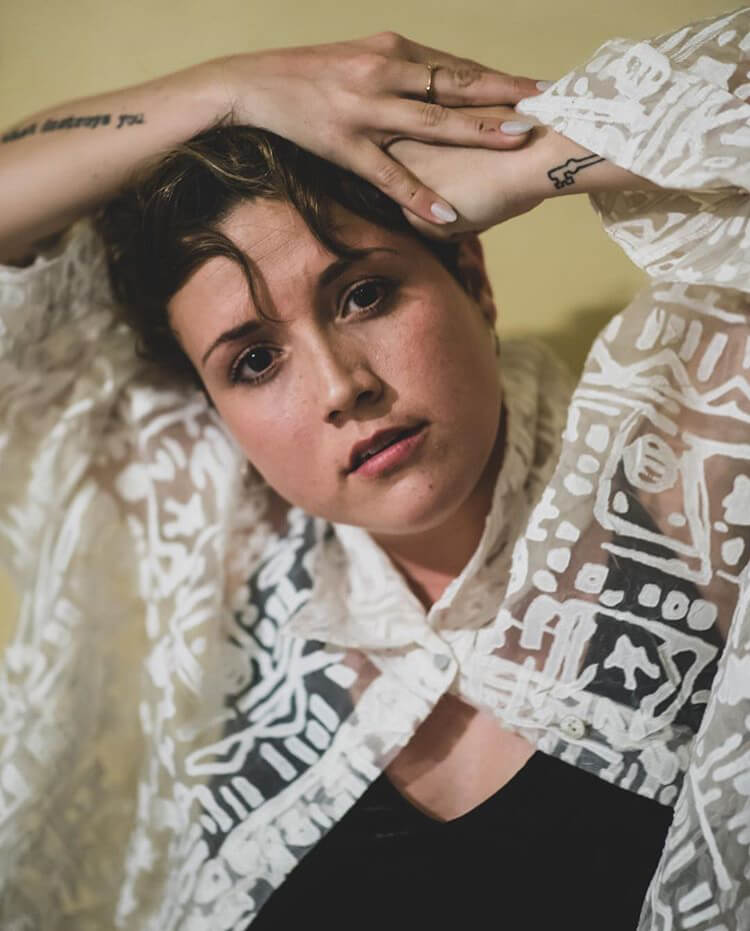 Holly received the majority of her early training at Roswell City Dance in Roswell, GA where she was exposed to many different styles and choreographers. Holly credits the formation of her technique and movement to Cherrise Wakeham and Shannon Childers. She also spent two summers training at the Interlochen Center for the Arts, with a focus on ballet and modern. After graduating from high school, Holly continued her training as a dance major at the University of the Arts in Philadelphia, PA. It was there that she became recognized for her unique style of movement and started focusing more on choreography. During her time at Uarts, she was a dancer and choreographer for the Xhale Dance Company under director, Michael Susten. She also choreographed and performed a work that was chosen to represent the school at the College Dance Showcase in New York City. After school, she returned to the Atlanta area and danced in the contemporary company, Project 7, under director Cherrise Wakeham. She signed with Bloc South Talent Agency and appeared in multiple industrials with choreographers, such as Chuck Maldonado and Codie Wiggins.
Holly currently lives in FL and travels with Intrigue Dance Convention. Bluffton Academy for the Arts students will have the opportunity to train with her throughout the school year.
Visiting Guest Faculty
Bluffton Academy for the Arts is excited to bring nationally-acclaimed visiting instructors from a variety of dance styles to work with our students. Notable guest faculty include Jeff Amsden, Keri LaGrand, Jakob Karr and Emily Zachary.