The Bluffton Academy of the Arts (BAA) is a school created just for performing arts students and their families seeking to combine online academics with their performing arts education. BAA students spend more time on their arts focus while also maintaining a high-quality, educator-supported academic schedule. With options for dancers and a new musical theater program for the 23-24 school year, BAA is the school where artists take their training to the next level.
---
BAA's conservatory-style Program gives students in middle and high school the ability to combine arts training with the online school program of their choice, all within our safe and caring studio environment. Students attend BAA Tuesday – Thursday with the assistance of onsite educators and administrators, leaving the long weekends free for more training, travel or academic schoolwork. For artists training at a high level, meeting brick and mortar school requirements such as seat time or set exam dates can lead to increased stress and nights without enough rest. This program provides the flexibility of online schooling, while offering parents peace of mind and the ability to still work outside the home. Academic time includes quiet, individual working blocks as well as opportunities for enrichment and group collaboration.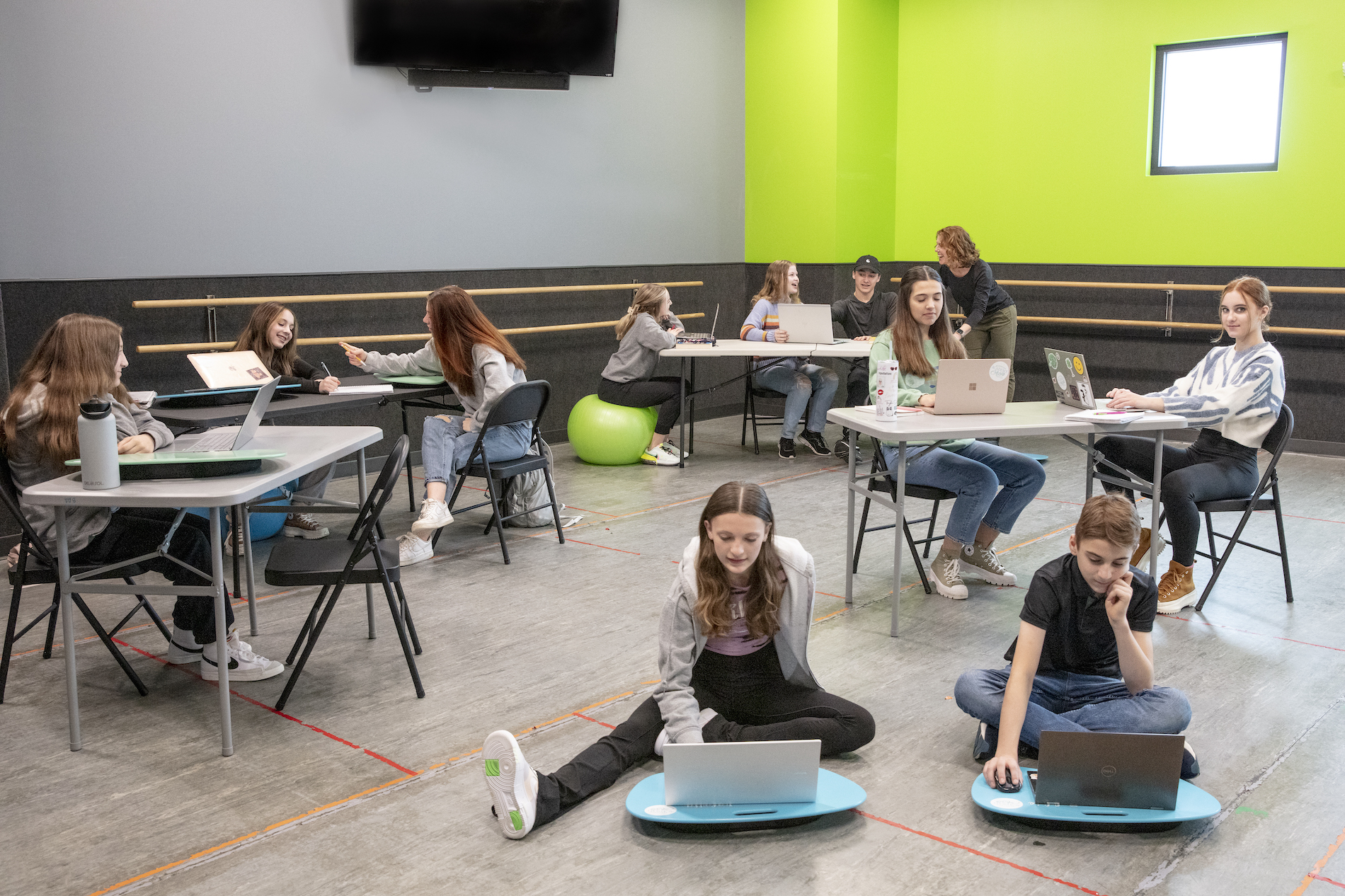 Photo courtesy of CH2 Magazine
---
Dance Program
At BAA, providing the right amount of additional training for safe development and progression is our top priority. Our dancers receive ballet and jazz technique classes, vocal training and private dance lessons. They also receive rotating classes in such disciplines as yoga, Pilates, and industry related seminars. We do bi-monthly trips to a gymnastics center for acro work, giving our dancers the opportunity to work on new skills.
Because BAA does not have school on Mondays or Fridays, dancers can also more easily travel to out of town master classes, competitions and auditions and have a rest day to catch up as needed. Dancers will experience a variety of dance styles through our curriculum, helping them become the more well-rounded dancers today's industry demands. Whether the dancers are focused on ballet performance, dance competitions/ conventions, YAGP competition, musical theatre, or commercial work/ hip hop, BAA will enhance the training they receive at their "home" studio.
2023-24:
Upper School: $6500
Middle School: $5500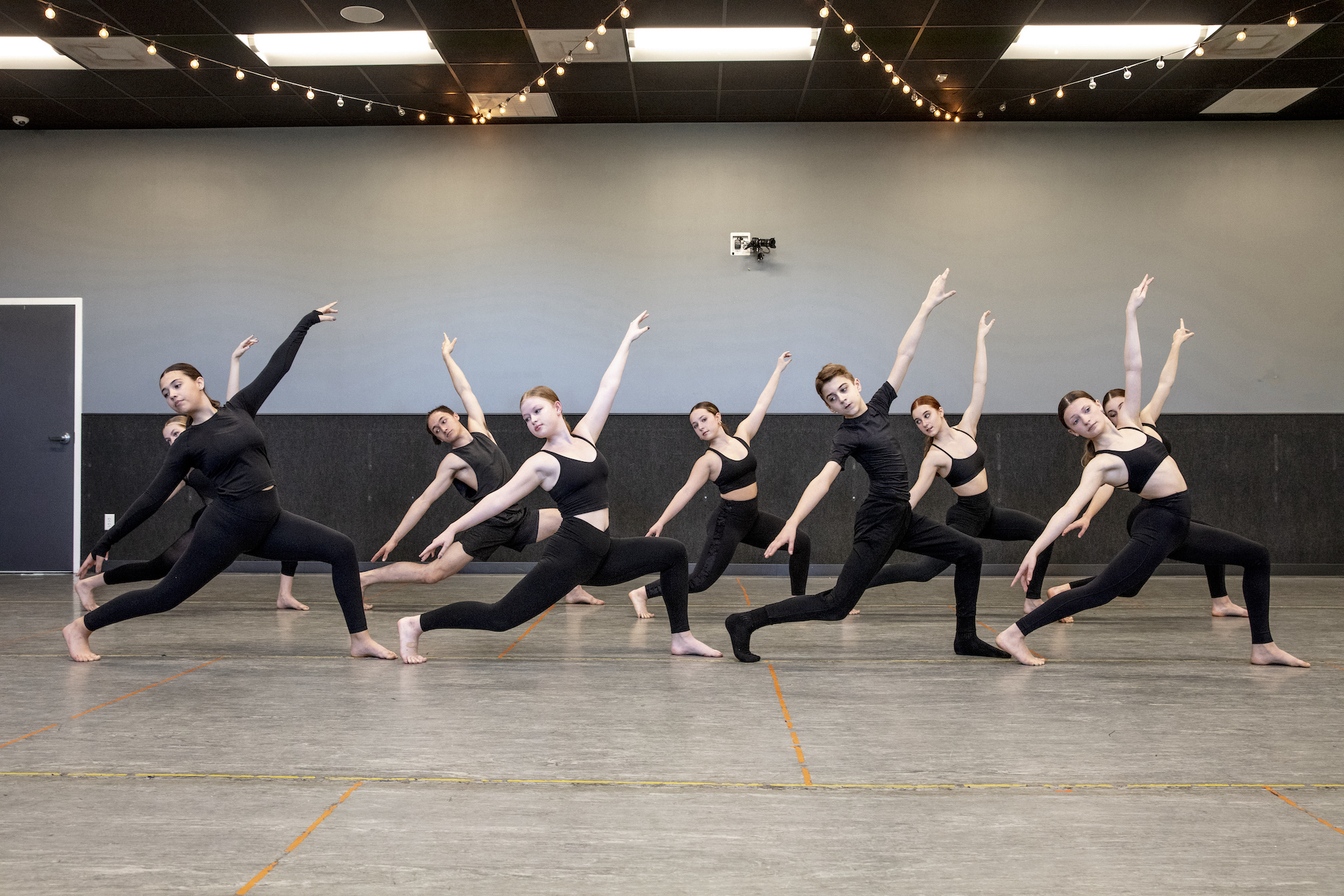 Photo courtesy of CH2 Magazine
Musical Theater Program- New for 2023-24!
Brand new for 2023-24, BAA's musical theater program will incorporate vocal, drama and musical theater dance training. Students will have a combination of live and virtual vocal and music theory instruction, incorporating sightreading, keyboarding, ensemble work and more. Weekly rotating classes will include classes such as drama skills and dance training. Students will also have dedicated individual practice time built into their schedule.
Annual Tuition- 2023-24
$6500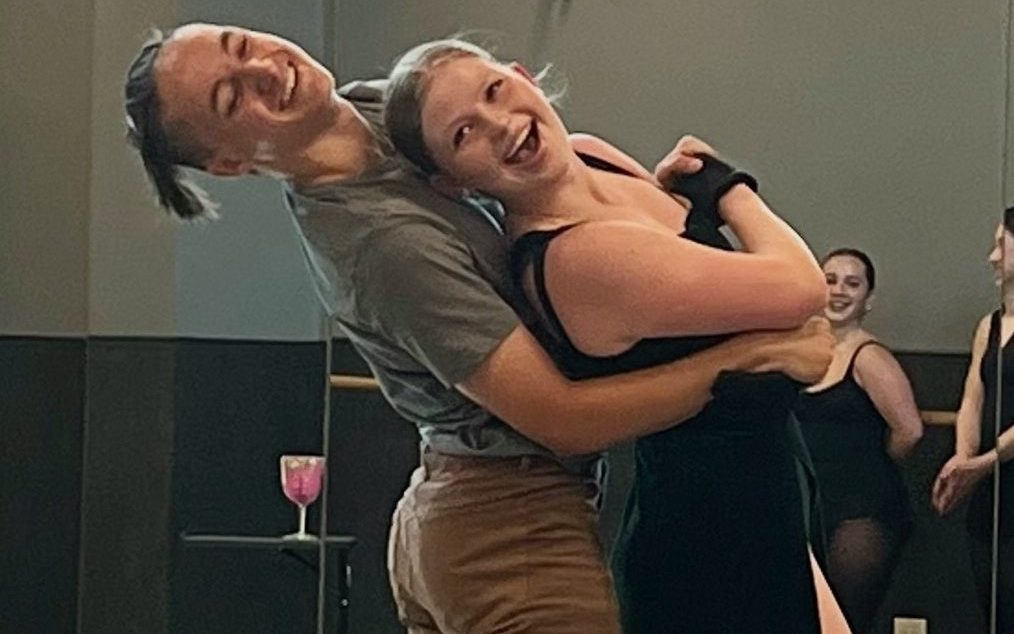 Academics Only Program
This program allows students to join us for academic work and continue to pursue their arts training outside of BAA. Academics Only students enjoy the social interaction of our creative school community, spending academic time with like-minded students passionate about the arts. They also receive the scheduling flexibility that BAA provides, giving them time to focus on their arts training over long weekends and not worrying about unexcused absences or making up seat time. Reach out to us for Academics Only tuition.
---
BAA's combination of online schooling in an educator-supervised environment and additional arts instruction helps students progress faster in their art while also supporting a more balanced overall schedule.  We are currently enrolling students for the 2023-24 school year beginning in August. Our school year aligns closely to the Beaufort County School District (SC) calendar in order to accommodate families with children in more than one school. We would love to meet with you to discuss whether BAA is a great fit for your family. If you would like more information about BAA, please email us at info@blufftonacademyforthearts.com or fill out the form below! We look forward to talking with you soon!
Let's talk about what our program can do for your artist!